Custom kits and subscription boxes can be a fun and convenient way to buy or gift products to others. With that being said, selling a custom kit can allow a business to curate a selection of items; these items can be tailored specifically to their customers' needs or tastes.
When it comes to creating appealing kits, there's no limit. There is a wide variety of categories of custom boxes that a company can design. Doesn't matter if the theme is practical, like a shaving kit, or whimsical, like a collection of unicorn trinkets. Custom kits are a beautiful way to present consumers with items that they will love.
Additionally, businesses that do not dabble in consumer products can still use custom kits. Creating a custom gift kit for employees or clients will set your company apart; which shows a truly thoughtful appreciation for the people who make your business possible. One way to use custom kits for employees is to use them during team-building events.
You may still be wondering how to make custom kits and use them. Don't fret! In this article, we'll not only explain the fundamentals of custom kits, but we'll also explain how we, Print Bind Ship, can help!
What is a Custom Kit?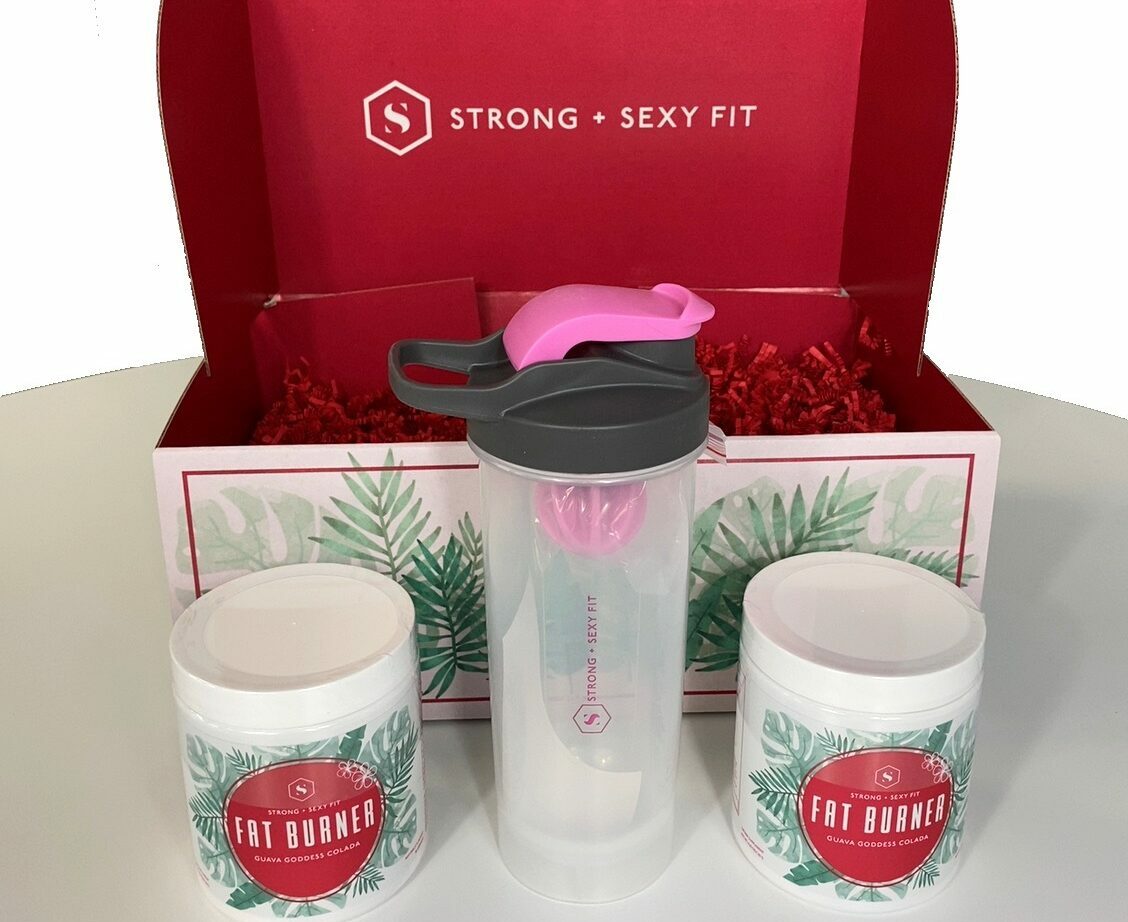 Custom kits are specialty products that you fill with items that a specific person or group of people would enjoy. Perhaps your business wants to sell its products in a monthly subscription box. Maybe you just want to design a custom gift kit for past clients for the holidays. A bundle of products can also provide an opportunity to give a unique experience, too. For example, a one-time gift box can offer the information and equipment that a client needs to start a new workout.
Companies can design custom kits for employees that share fun swag, building morale and loyalty. With a bit of creativity, you can bring a smile to any recipient with a custom gift kit.
How to Make Custom Kits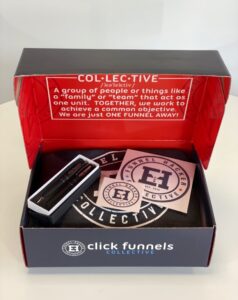 The first step to making your kit is to determine what you want to sell or gift.
Perhaps you already have a business selling coffee beans. If you want to sell more coffee, you could create a custom kit that includes blends. Additionally, these kits can be designed for a particular customer's palate; send it along with a specialized gift for coffee lovers.
Custom Kit Process
Making custom gift kits can allow buyers to purchase various items that will appeal to a certain clientele. If you have a great new product, you can slip a sample into the kit to launch the item. This way you can expose more of your target customers to your new items.
Custom kits for employees can also provide a great way to say thanks or to set the stage for team-building exercises. For example, imagine that you want to plan a company event for virtual employees. You decide to offer a live painting tutorial. Ideally, employees can sign on to have an artist show them how to create a landscape step by step. You could select the paint colors, a small canvas, brushes, and perhaps even a small bottle of wine to use. With that, your custom kits for employees would be ready and you could easily send one to each participating member.
Customers can also use a custom gift set to surprise people that are hard to buy for. They can customize a box with a tailored variety of products that are totally unique. The themes for custom kits are endless. With a custom kit gift, it can be fun and easy to curate something that will make the recipient feel special.
When you partner with a 3PL company, the most challenging part of making custom kits is to decide what you want to include in them. Of course, that step may also be the most fun! Once you decide on a theme and have collected an array of pleasing items, the rest of the process is a breeze.
Kitting and Assembly
If you have an idea for your custom kit and have selected your products, then it is time to speak to the team at Print Bind Ship. You can inquire about assembling and shipping your boxes. A consultant will offer a number of options to help you create the best packaging and branding for your kits.
Next, send any products that you want us to include in your kit to Print Bind Ship. Once received, we will store them or assemble them. If you are selling custom kits, we will assemble each one when you receive an order. We are kitting experts; and we will package your items so that your customer can enjoy an unboxing experience that's fun and engaging.
If you are selling custom kits, you can link your eCommerce platform to us. This way we will receive the order immediately. You will be able to see where we are in the process at each step of the way.
Outsourcing Custom Kits
Hiring a 3PL service to assemble and ship your custom kits is a great way to streamline your business. You have other things to focus on. Our services can improve your efficiency and productivity, all while ensuring that your products get to the consumer as quickly as possible.
Custom Kits with a 3PL Service
When you hire a 3PL company, once your customer clicks to order, we will carry out the rest of the process by gathering the items, assembling them, and shipping them in custom boxes. If you own an eCommerce business and process online orders, these services can greatly improve your productivity. Print Bind Ship will also provide creative suggestions regarding the best ways to present your products to your customers.
Large companies can also benefit from our services when they want to send out holiday gifts or mark anniversaries. While you and your employees need to focus on your business, our business is assembling custom kits. We can handle the process to ensure that your custom kits for employees or clients look beautiful and that your items get where they need to go efficiently.
Print Bind Ship Creates Beautiful Custom Kits
Print Bind Ship manufactures and prints our own products. Working with us means that your finished product will be unique and aesthetically pleasing. You are the one that knows your clientele or your employees the best. We know how to make custom kits that appeal to various audiences. If you are ready to get started on building your custom kits, contact Print Bind Ship for a free consultation today.