With an ever-growing competitive eCommerce industry, how do you make your business stand head and shoulders above the rest? We have a suggestion for you: send your goods in custom packages.
Consumer habits are quickly changing from conventional in-store shopping to online shopping for most of their needs. It is easy to make purchases from your desktop at home. This is even easier with cell phones at your fingertip — every purchase is a click away. 
With so many options at your disposal, how do you grasp the attention of potential customers? By using custom packaging, you are giving your business a leg up on the competition.   
Learn more about custom packaging for small business.
What Invest in Custom Packages?
Custom packages provide you and your customers with many valuable items as well as unique experiences! This is great for businesses that want to promote their brand in a way that creates value for customers on top of the actual product.   
Great First Impressions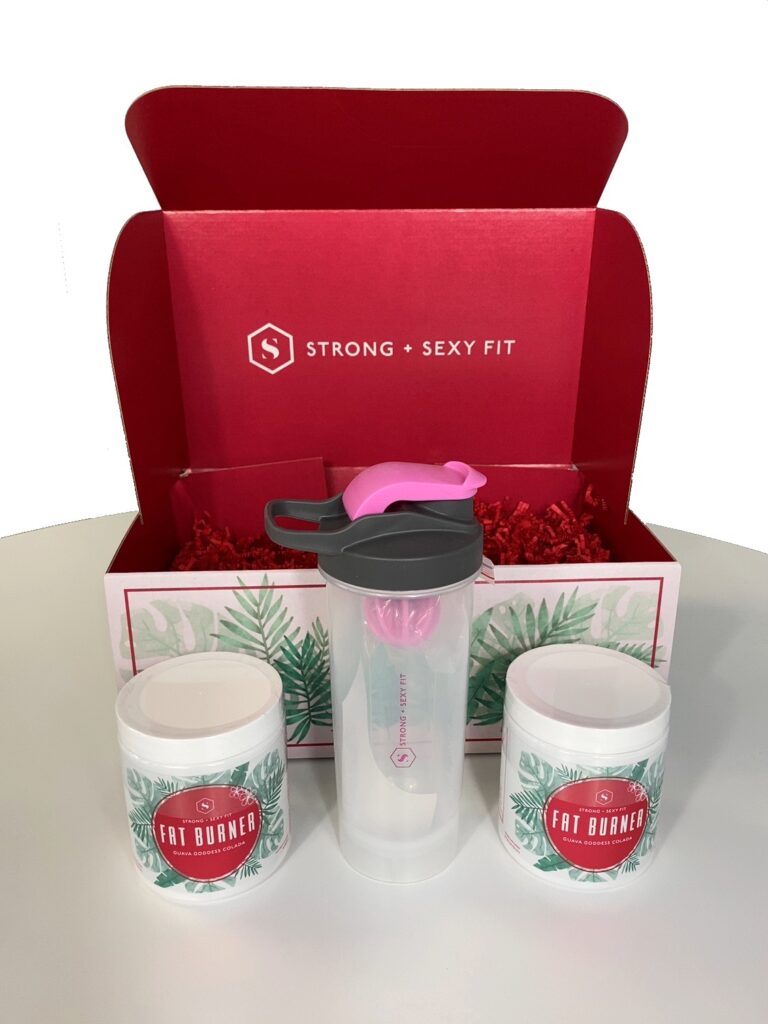 With a marketplace that is flooded with similar products, it's difficult for customers to choose. The best thing you can do for your brand is to create a great first impression. 
How can you do this? If your product is on par with a competitor, one way is to go above and beyond by designing a custom package for your brand. First impressions only happen well…once! It is best to get your foot in the door immediately by having something unique that piques a customer's interest. 
Enhances Your Brand's Visibility
Whatever you are selling, your packaging should stand out if you wish to leapfrog the competition. With custom packaging, you are able to expand your brand's visibility. This is an excellent tool to take your brand further, making it visually captivating and easily recognized.
Boosts The Perceived Product Value
Even if you are not on the S&P 500, having custom packaging gives your brand extra personality. It shows customers that you are a legitimate and high quality business. High quality packaging greatly improves your brand's perception studies have shown. Even if you have similar products to your competitors, by using high quality packaging your products will soon begin to have a higher perception of value.
Better Social Awareness
Social media can be a great place to display your brand or product to the world. By using any of the social media sites to promote your product, it can be a great way to increase product awareness. Using your custom made packaging, you can create marketing campaigns that easily spread awareness to an endless number of potential new customers.
Unique Customer Experience
Opening a custom box is an experience of its own. There are Youtube channels specifically for unboxing events. This is how much the experience matters to customers. It is almost as valuable as the actual product itself. By creating a custom package, you immediately provide value on top of the product in the form of a unique user experience.
Provides Protection For Fragile Goods
A custom box can be an additional protective layer above and beyond normal shipping methods. If you are selling valuables that are fragile, it can be extremely beneficial to provide extra protection. Custom boxes or packaging allows for you to make the product as secure as possible and potentially add other fillers that provide a further cushion.
Reduced Shipping Costs
It may seem counterintuitive, but delivery costs tend to come down with custom packages. You may have a higher cost with the actual packaging since it is custom-built. However, as the quantity that you are shipping goes up, the cost typically goes down.
This is particularly true since custom orders are typically easier to handle since their dimensions are easier to work with.
What Does Custom Packaging Include?
Most of the ecommerce shopping done nowadays comes in either mailers or shippers. Mailers are the bubble wrap sort of envelopes, whereas shippers are the cardboard boxes for shipping products. These can be either plain or decorated to your liking. 
Customized Exterior Printed Packaging
Packages are easily customizable using Print Bind Ship's digital printing technology. The exterior of a box could display your excellently crafted company design or logo as opposed to just blank brown cardboard. These printed boxes are highly customizable and high quality to meet your company's exact specifications. 
Products And Promotional Items
You can include anything you wish inside your custom box! You can include the company's promotional material, your product, special offers, discounts on other products and other inserts. A custom package is a great way to make your customers feel like they are receiving a gift. You can provide them with much more than just what they intended to purchase by including all of these other items.
How To Make Custom Packaging
With Mel, making a custom package is super simple. There are just a few steps that you need to take and you are off to the races.
Choose Your Style
First, you need to choose a box style that goes along with the product you wish to send. Then you can choose the materials and what you wish to include within the box. Finally, you want to select how it is presented within the package to perfectly match your idea.
Add Your Company Artwork
Select your company's artwork to be displayed on the packaging. This can be your logo, your name brand, or some other form of chosen artwork. This will let customers know exactly where this product is coming from and will boost brand awareness.
Place Your Sample Order
It is a simple process after you choose your box type and desired artwork. You can easily place your order with Mel and receive a sample to see if you like it. Samples are a great way to test if your expectations are met prior to ordering a larger quantity.
Custom Packaging With Print Bind Ship
If you desire to have your product or brand elevated to heights it has never seen before, custom packaging may just take you there. With Mel, we can create your company's custom packaging and help your company achieve your goals. Start the process by contacting us to get started today.